Working as a civil servant in Kent and London for the royal household, Geoffrey Chaucer spent the late 1380s and '90s composing The Canterbury Tales, a wide ranging collection of stories told by pilgrims from all walks of life on their journey to the shrine of St. Thomas à Beckett at Canterbury Cathedral. Composed in Middle English, the Tales begins with a "General Prologue" that introduces: the occasion, each of the pilgrims (some only by their occupation), the credulous narrator that is "Chaucer," and the fictive frame of a tale telling competition to be judged by a one Harry Bailey, a boisterous innkeeper.
Several scholarly works can assist your reading of The Canterbury Tales. Scala 2020 provides a useful overview to Chaucer's language, genres, historical background, and critical history, and we recommend you start there. Another handy guide, though older, is Cooper 1996. Students wishing to glance at a timeline of Chaucer's life can find one in Mann 2005 (pp. xii-xv1: this is the critical edition used in ENG 312 for the past few years). Those wishing to study the poet's life will enjoy the highly readable Strohm 2014, and those wanting a deeper dive can peruse the more detailed biography by Pearsall 1992.
Students are encouraged to explore a variety of trusty online resources about Chaucer, such as Harvard's well-known page. Also available is a fine hands-on presentation of manuscript images of the "General Prologue," along with a demonstration of Middle English read aloud, which every student must hear! Do check out the great online initiative detailing the poet's reception and influence across the globe.
Chaucer indeed has had a vibrant afterlife, and Agbabi 2014 is a contemporary example. If you feel like taking a break, you can hear and see her perform her extraordinary "grime remix" of the "General Prologue" here: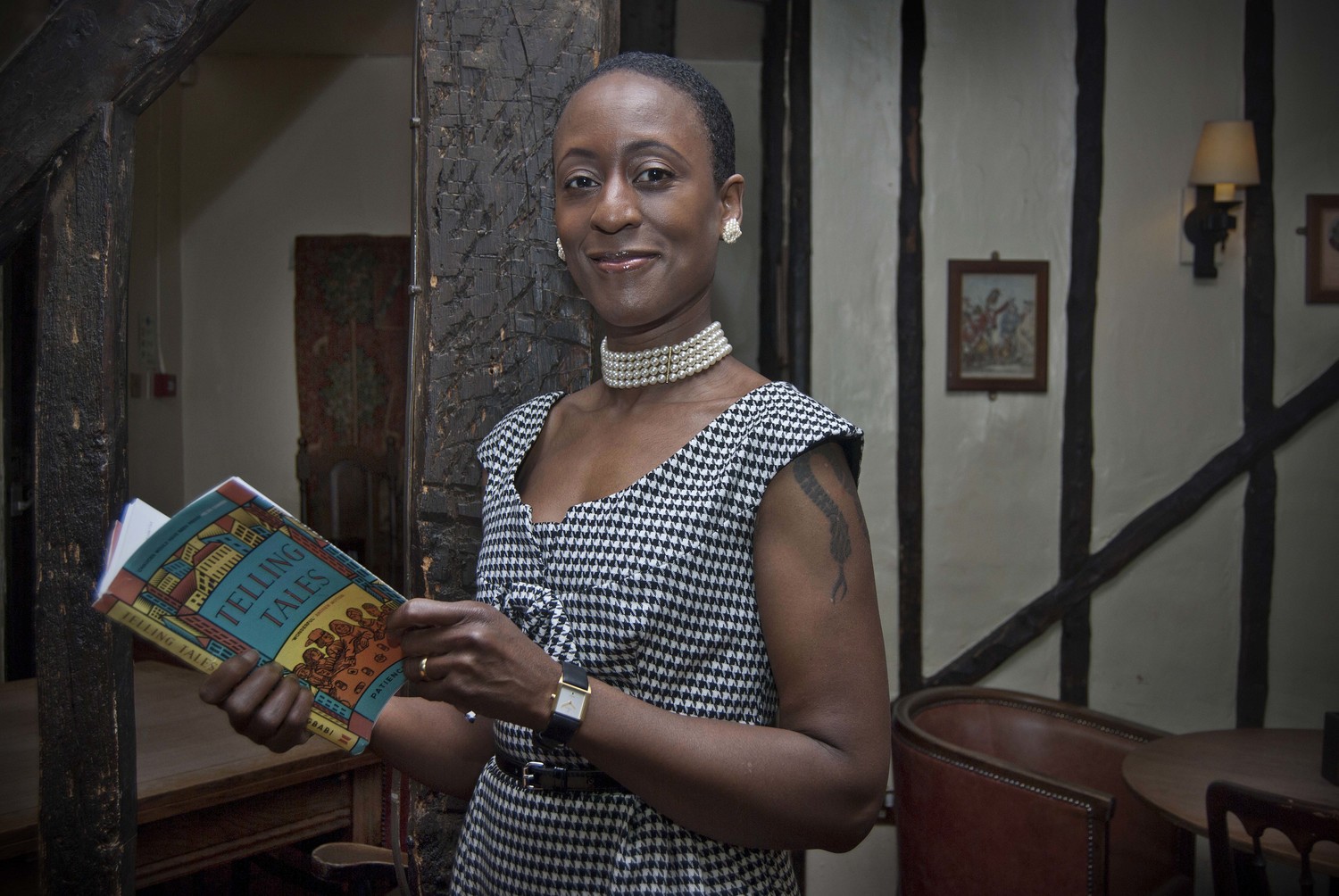 Patience Agbabi performs from Telling Tales, her 21st-century remix of Chaucer's Canterbury Tales
Guidebooks
Scala, Elizabeth. The Canterbury Tales Handbook. New York: W.W. Norton, 2020.
Cooper, Helen. The Canterbury Tales. 2nd ed. Oxford: Oxford University Press, 1996.
Biography
Pearsall, Derek. The Life of Geoffrey Chaucer: A Critical Biography. Cambridge, Mass.: Blackwell, 1992.
Strohm, Paul, Chaucer's Tale: 1386 and the Road to Canterbury. New York: Viking, 2014.
Text
Chaucer, Geoffrey, The Canterbury Tales. Edited by Jill Mann. London: Penguin, 2005.